We're Proud Indigenous Members of:
Shop Holiday Gifts by Spirit Bear Coffee Co.
Welcome To
Spirit Bear Coffee
Raven was sent by the creator of the universe, to redesign the earth after the first great ice age of cleansing. After Mother Earth added the foliage, Raven made all the new animals big and small. Then lastly, he made a Spirit Bear — a symbolic gift of peace and harmony to all creatures of the earth.

Inspired by this story, Spirit Bear Coffee Company was born. Today, products from this quality coffee operation can be found in over 600 locations countrywide.
Sustainably Sourced
Certified Organic
Our organic coffee is the perfect choice for those who care about their health and the environment.
Fairtrade Certified
Enjoy every sip of Fairtrade coffee, knowing you're supporting a sustainable and equitable global coffee industry.
Smudge Certified
Our own, unique values based on the Seven Grandfather Teachings.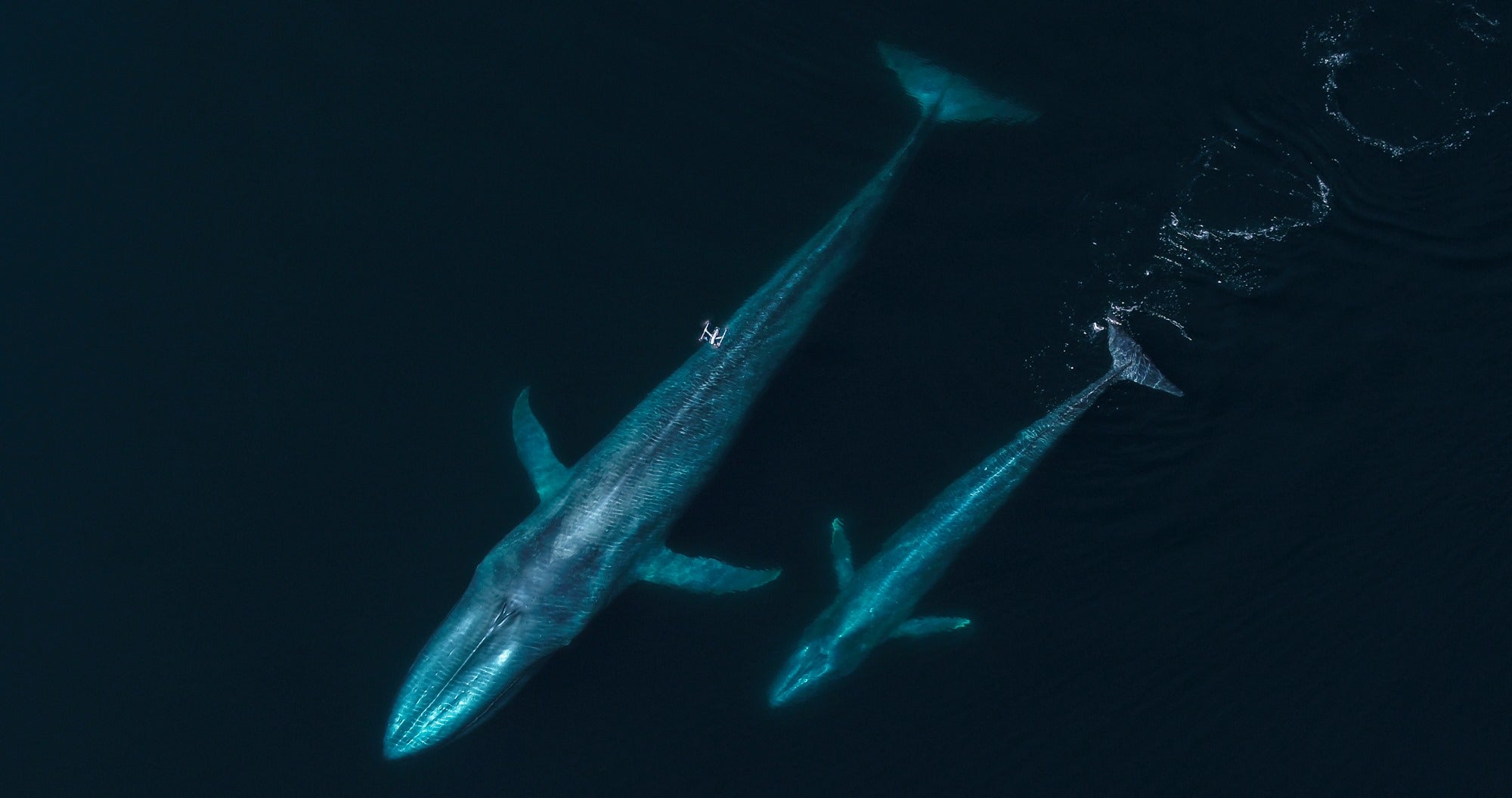 Dedicated to
Social Initiatives
We are dedicated to supporting social initiatives that we believe in. Learn about the variety of local initiatives that we support with our business.
Explore our Social Initiatives